Reusable Face Pads (Outlet)
Regular price
Sale price
$8.00 USD
Unit price
per
Sale
Sold out
A reusable alternative to single-use cotton pads. Great for removing make-up using a cleanser or removing dirt off your face and neck. 
Why we love:
Bamboo is a highly sustainable resource

Pairs well with our gel cleanser or tonic

Comes with a free mesh wash bag
You get 8 pads, enough for each day of the week plus an extra for wash day
Bag and pads dry within a day if hung individually
Best for:
Dry to sensitive skin but safe for all skin types.
Size:
Each pad is approx. 7cm in circumference 
Share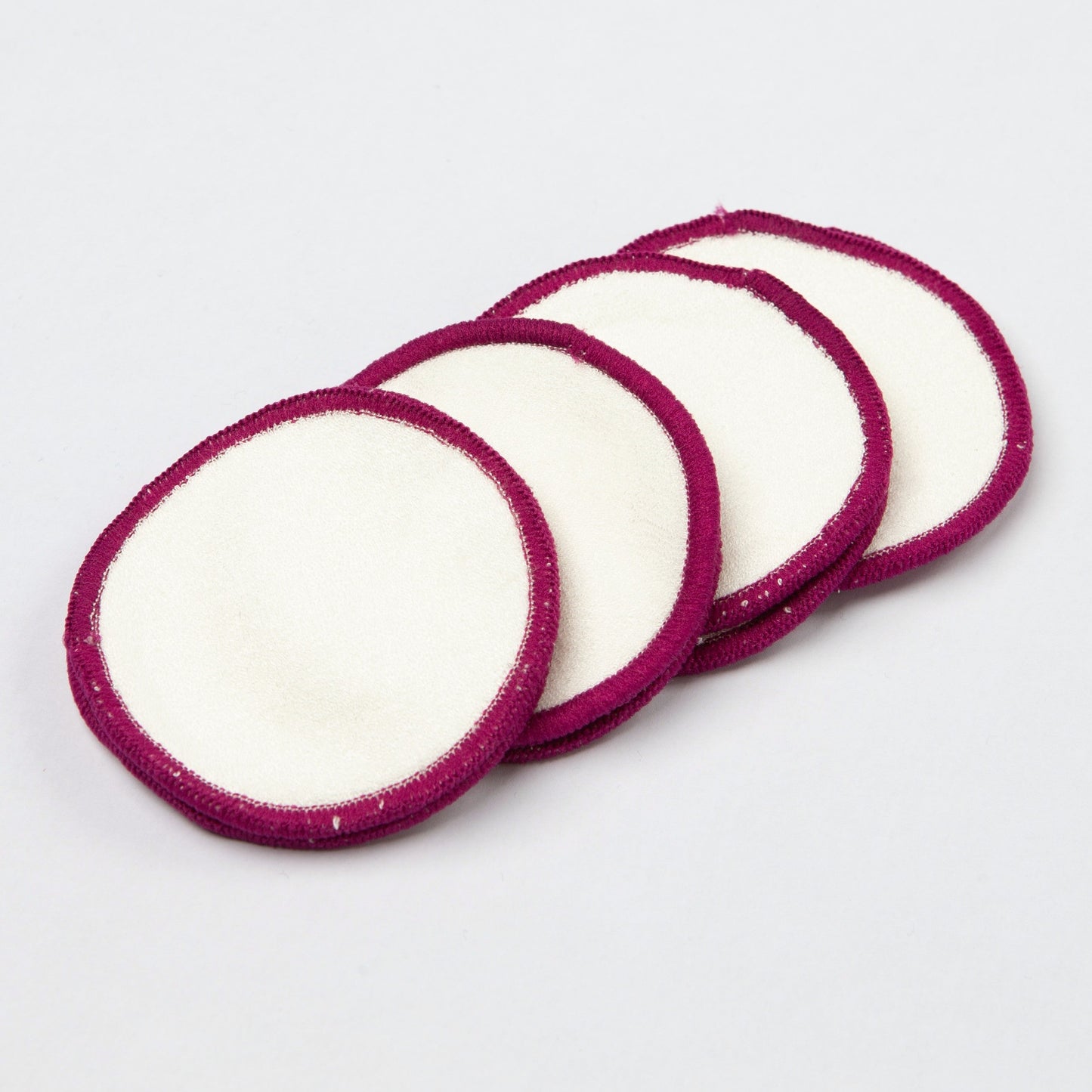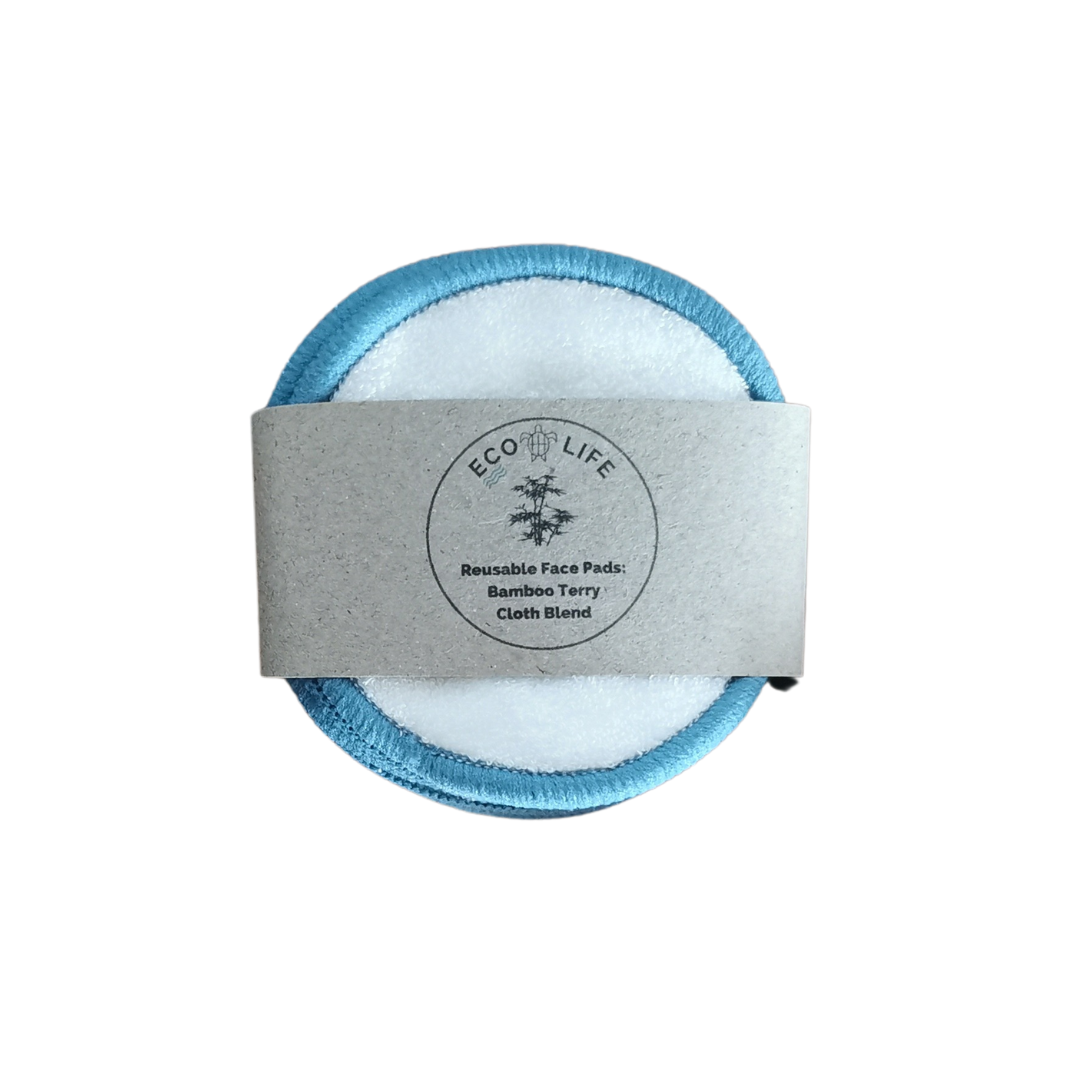 About Responsible Beauty
Responsible beauty incorporates the entire life cycle of a product, from manufacturing to end of life.
- Reduces carbon footprint
- Less need for the creation of new plastics.
- Glass and bamboo products reduce risk of product contamination.
- Recyclable products & packaging.
Our Mission (Not Impossible)
We are on a quest. To slow beauty down by reducing single-use waste, harness authentic ingredients, and use responsible packaging. Together, we can work to help save our planet.