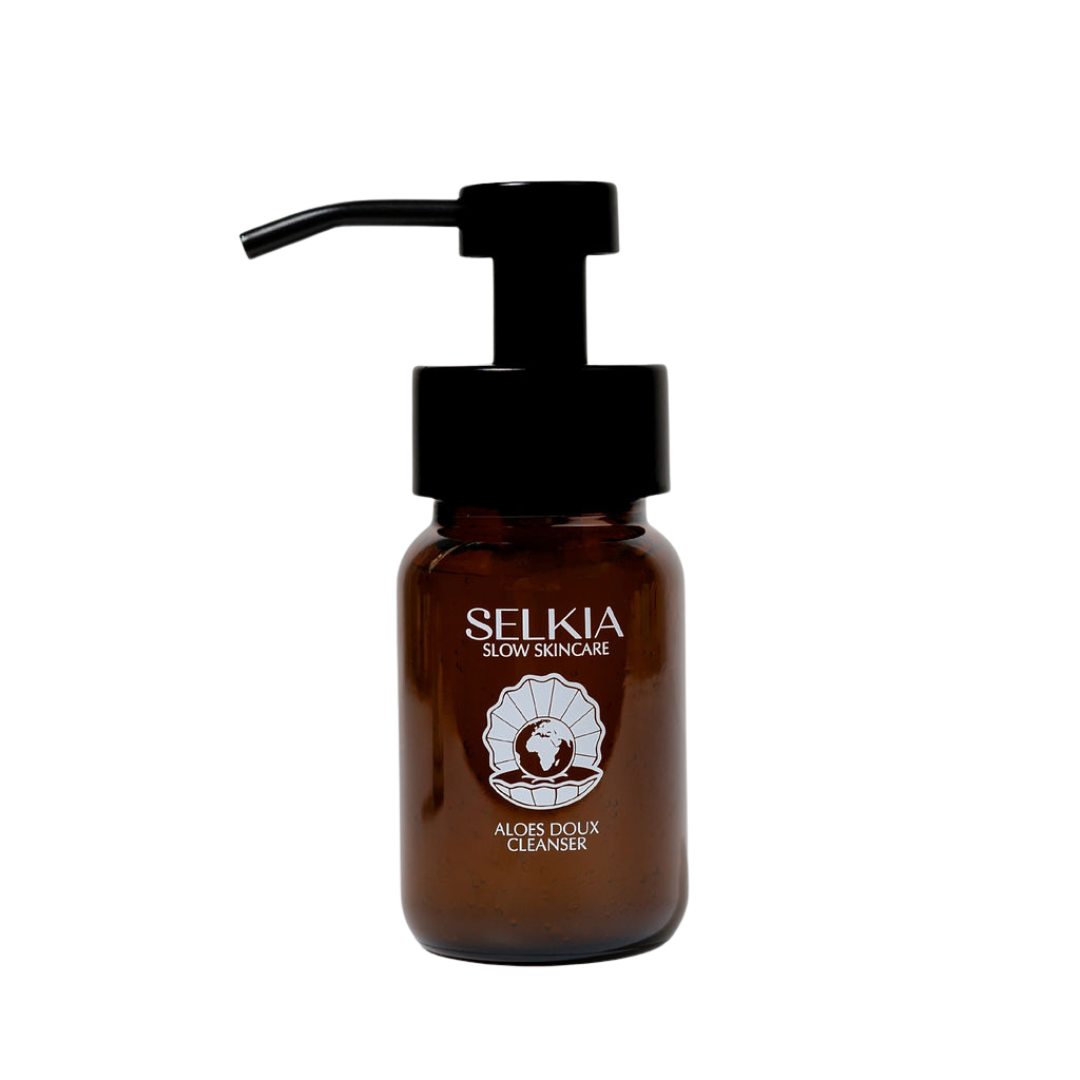 Aloe Doux Cleanser
Indulge in a spa-like experience with our best-selling hydrating cleanser (pH4.5).
Learn More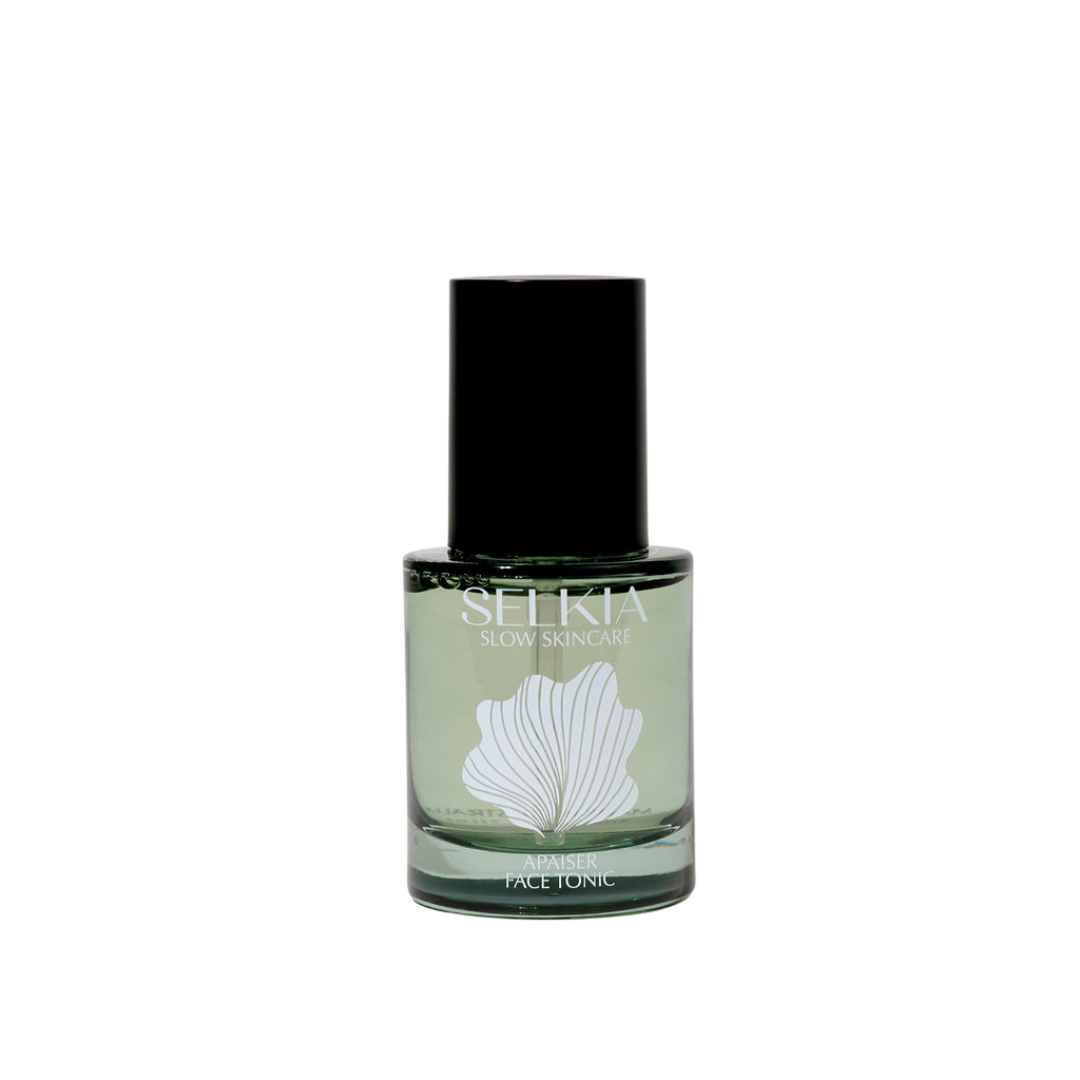 Apaiser Face Tonic
A gentle spritz that reduces redness and prepares your skin for further skincare steps.
Learn More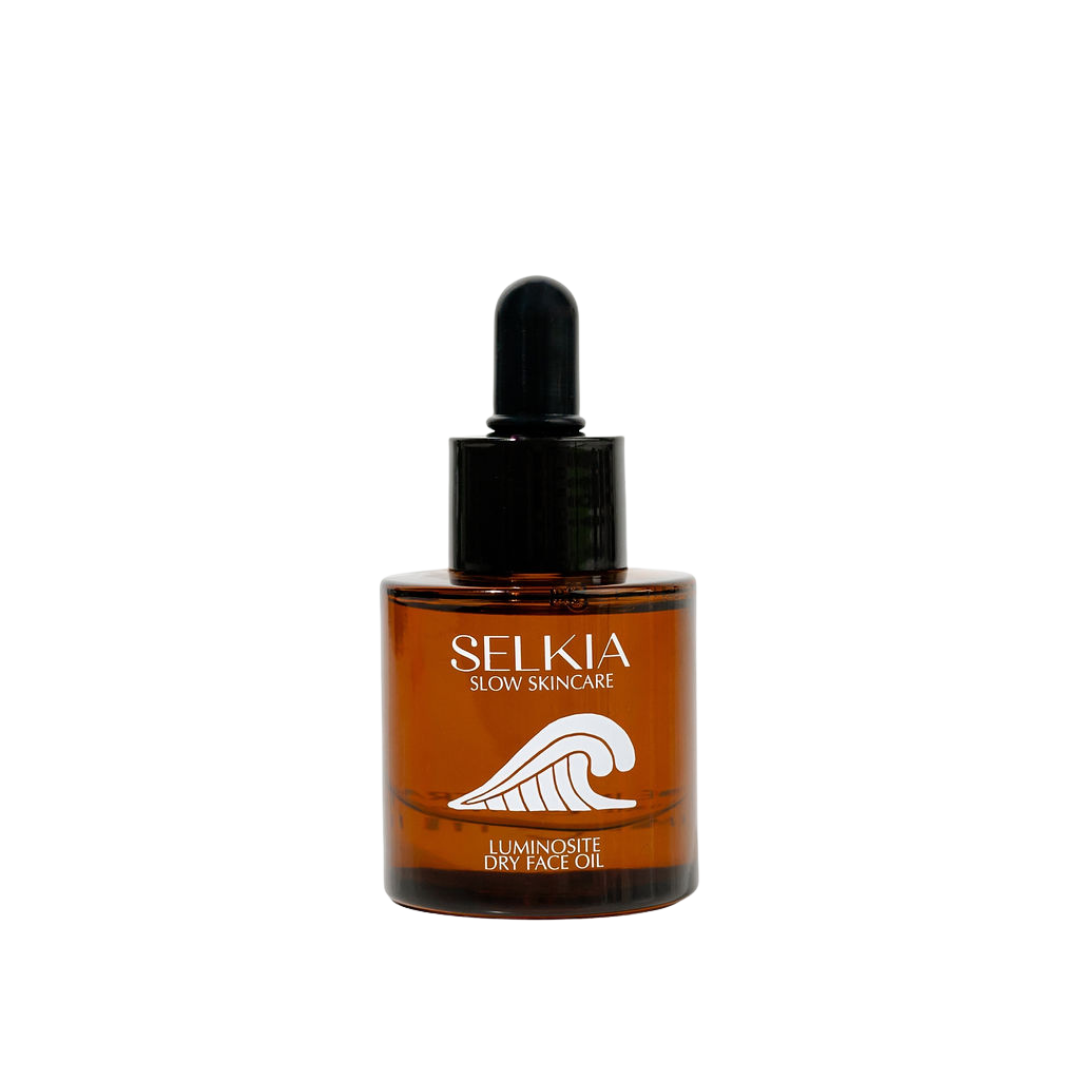 Luminosite Dry Face Oil
A little goes a long way with our dry face oil. A few drops will give you a luminous glow with the added bonus of anti-aging and hydration.
Button label