Responsiblity
Selkia is unique. A guardian of the ocean and warrior for the planet. A reflection of beauty, strength, courage, and environmental consciousness.
Every step of the product development and lifecycle has an impact. At Selkia we make it our job and passion to minimise the impact of product packaging and production. Sustainability to us, is in everything we do which means being authentic for the environment, ourselves & our customers. Together, slow beauty down, reduce pollution and save our planet.
Our Core UN Sustainability Goals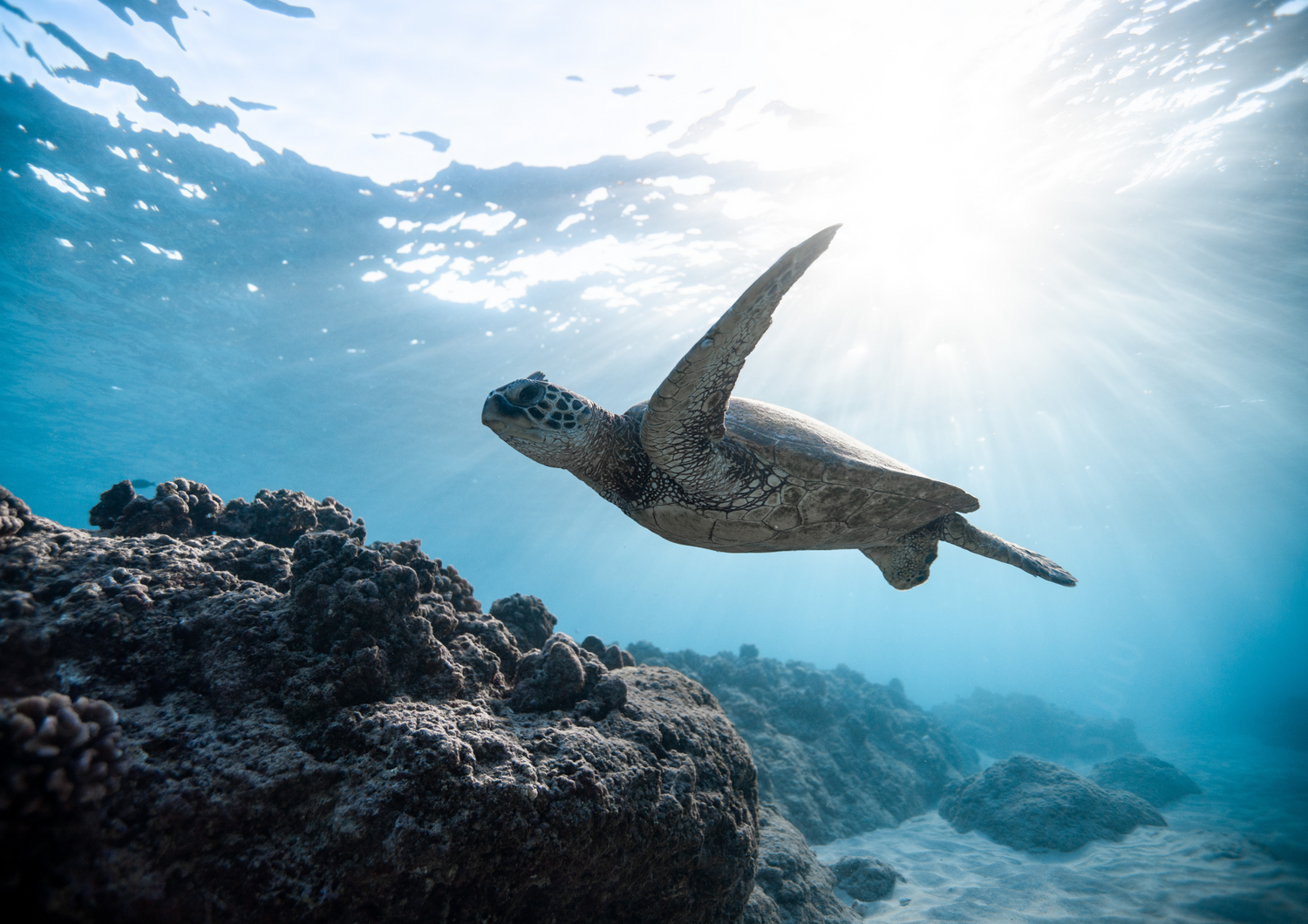 Our Planet Pillars
Climate Action
The planet and our delicate climate are in no doubt under strain and in danger. As a brand dedicated to preserving our planet, we continually research ways to improve our products and suppliers to reduce the impact caused by manufacturing. We recognise the time is now to action. For us, for you and many generations to come.
Refillable, Reusable Packaging
Single-use waste is at the forefront of our minds, to reduce it and eventually remove the need for it by reusing and refilling. We invested in our reusable pouches at an early stage of business to set up our closed loop system. Every new product is an evolution and re-invention of before. Reusable and refillable helps to reduce the need for virgin water consumption, new manufacturing emissions, and new plastics.
Ocean Conservation
We have a lot of love for our ocean, the turtles, and their mates and most importantly the oxygen it provides the earth. We want to do our bit by preventing plastic and microplastics. Actively participating in beach and community clean ups and donating to important causes/organisations/conservations locally and globallly.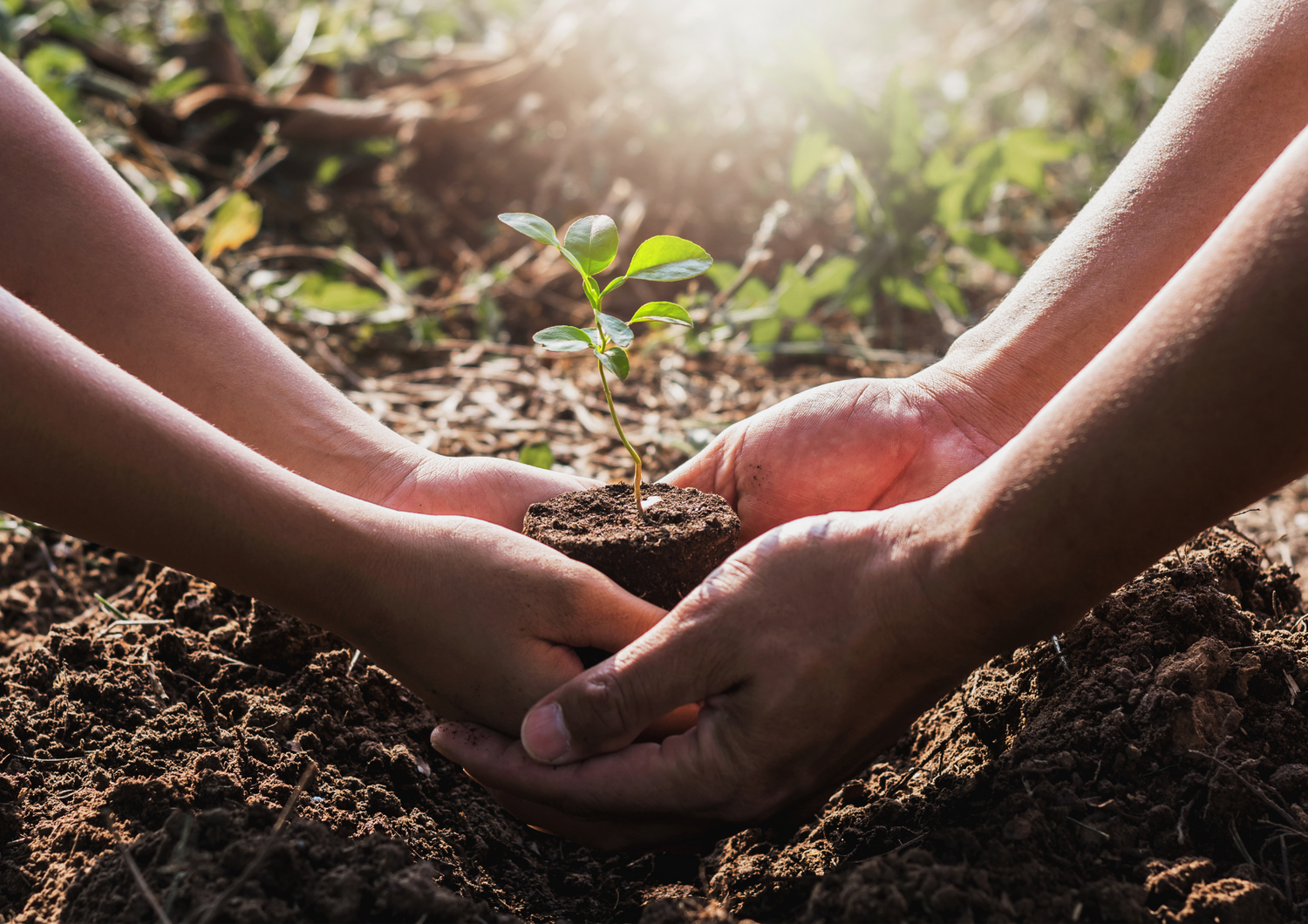 Our Product Pillars
Health & Well-being
We care about the earth and our customers. Our skincare development utilises local suppliers that also source locally, use only plant-based ingredients, and aims to use as many upcycled ingredients as possible. Making sure our ingredients and suppliers are mostly organic and 100% cruelty-free, a top priority. Our starting point is using natural ingredients and formulations, that's what clean skincare means to us. Less synthetic chemicals that wash into oceans and cause harm to skin.
Sustainably Sourced
Our suppliers are carefully selected based on their own sustainable goals and manufacturing processes (organic, cruelty-free, ethical, renewable energy). Our entire calue chain of products, packaging and shipping partners share common goals and values to protect our earth and be unselfish to our future generations.
Our People Pillar
Education
As we continue to grow and progress on our sustainablity journey, we are passionate about communicating, sharing and bringin our customers and community along. It is also our responsibility to communicate our product recyclability, and how to action at the end of product life. To slow beauty down. To promote conscious buying. To minimise waste and together reduce our impact.