Reusable Under-eye Mask
Regular price
Sale price
$17.00 USD
Unit price
per
Sale
Sold out
New design but still our all-time best-selling product was previously seen in Vogue. 

These gentle silicone under-eye patches lock in the potent active ingredients found in our Eye Serum, bringing you the best results faster. 
Simply apply eye serum and apply these silicone patches, sit back, relax and let them do the work, 
Why we love:
Soft and comfortable for short to long-term application
Lock in moisture and active ingredients from your eye cream or serum
Aims to combat the appearance of ageing, puffiness and dark circles
Easy to wash, dry and store
Directions:
Use with our Energising Eye Serum directly to the under-eye area, and position the silicone masks on top of the product area. Press the masks down for a comfortable placement, then sit back and relax while they help accelerate the absorption process.
Cleaning info:
Rinse under water, dry and return to the case for safekeeping.
Best for:
All skin types

Size:
Each mask is L:7cm X H: 2.5cm. The case is 10cm by 9cm. 

Made from:
Patches: 100% Silicone, Case: 100% Steel tin

Share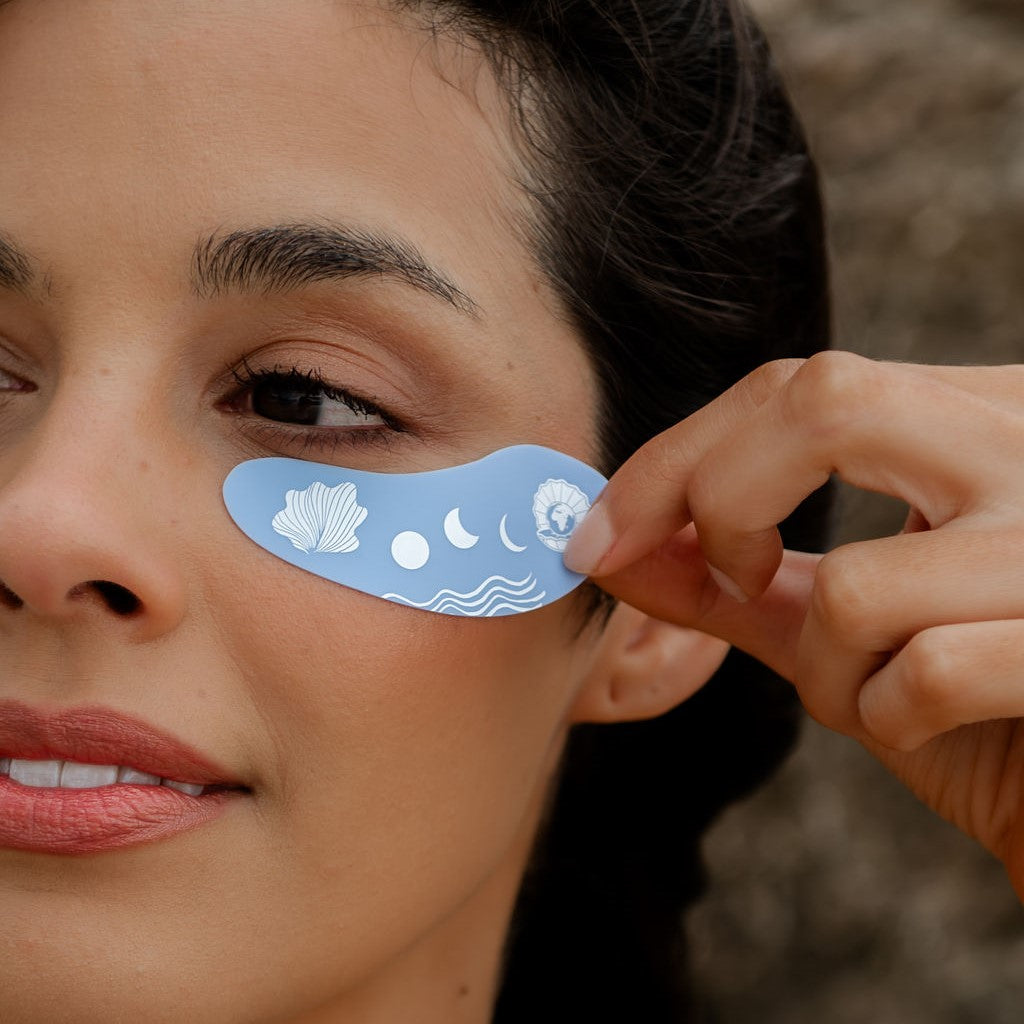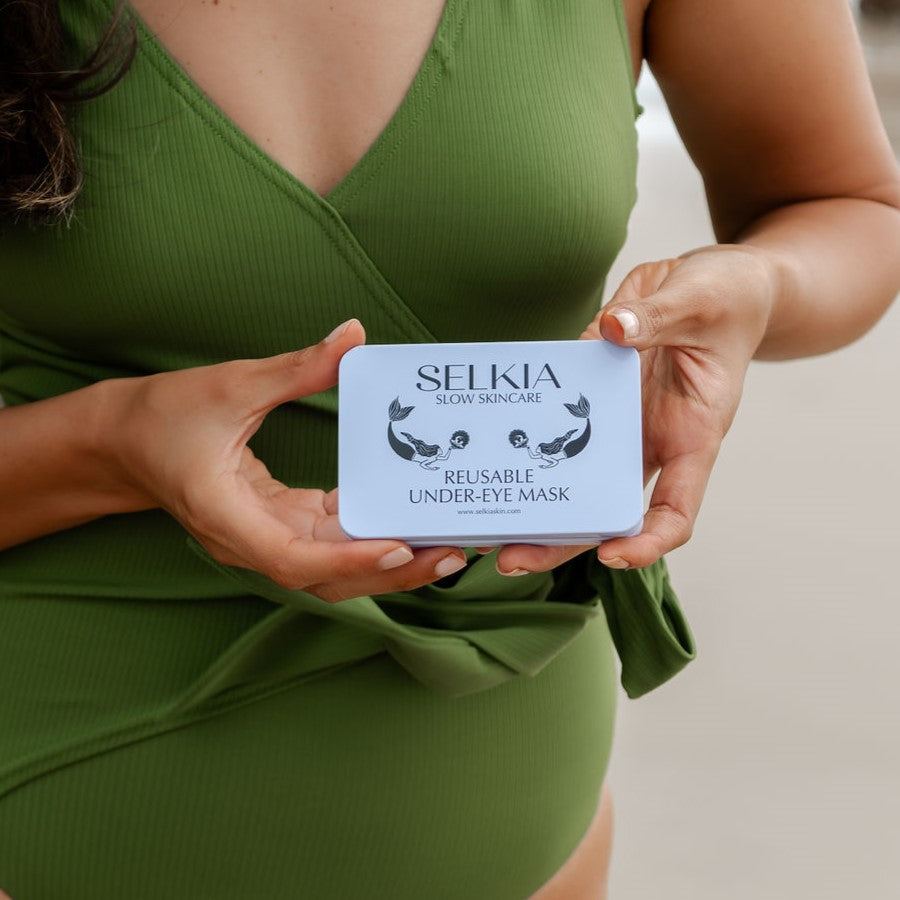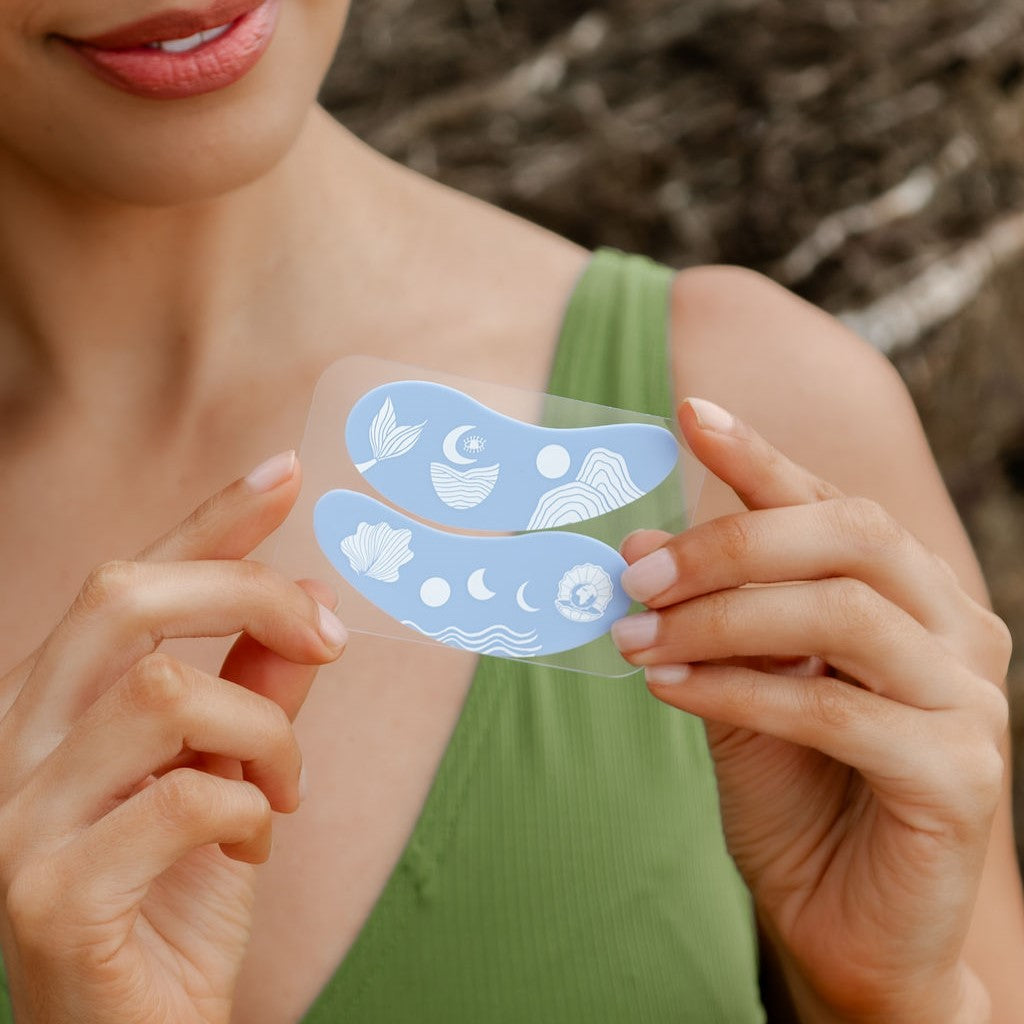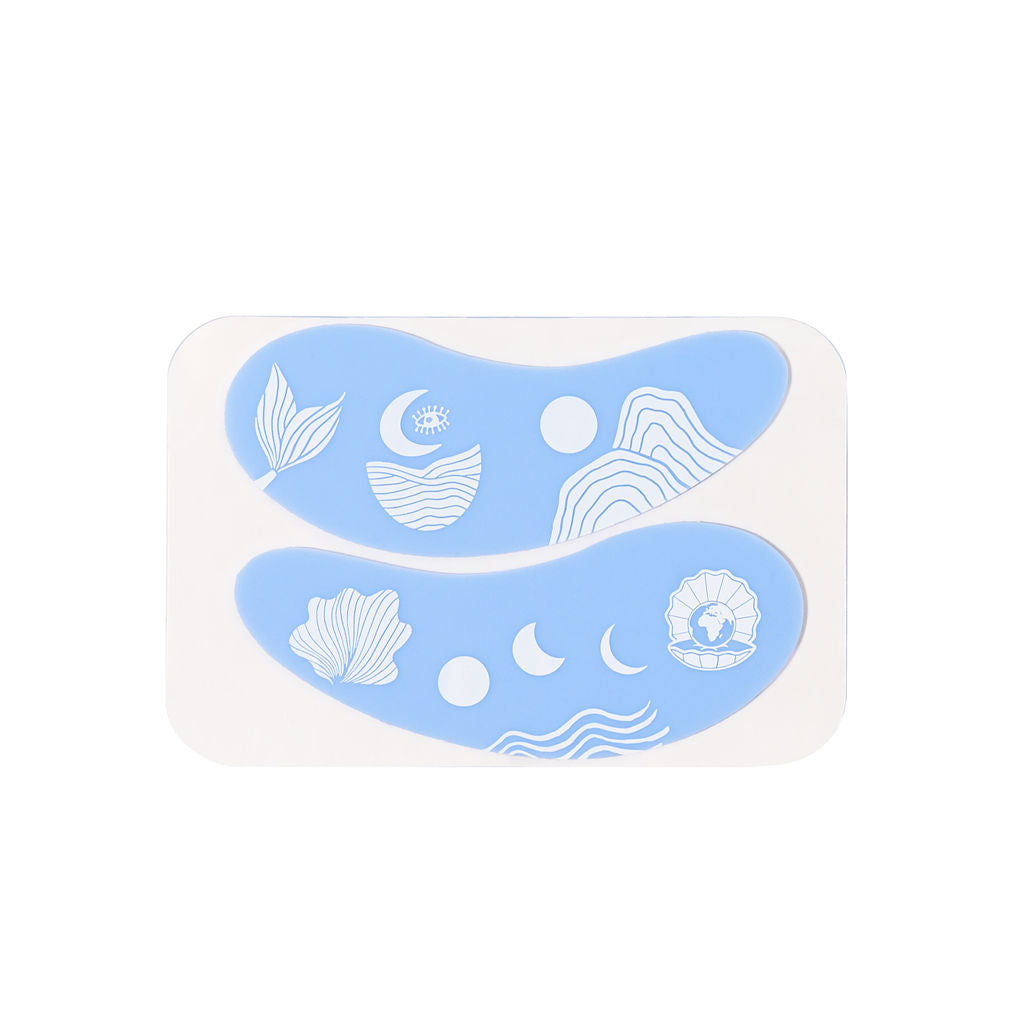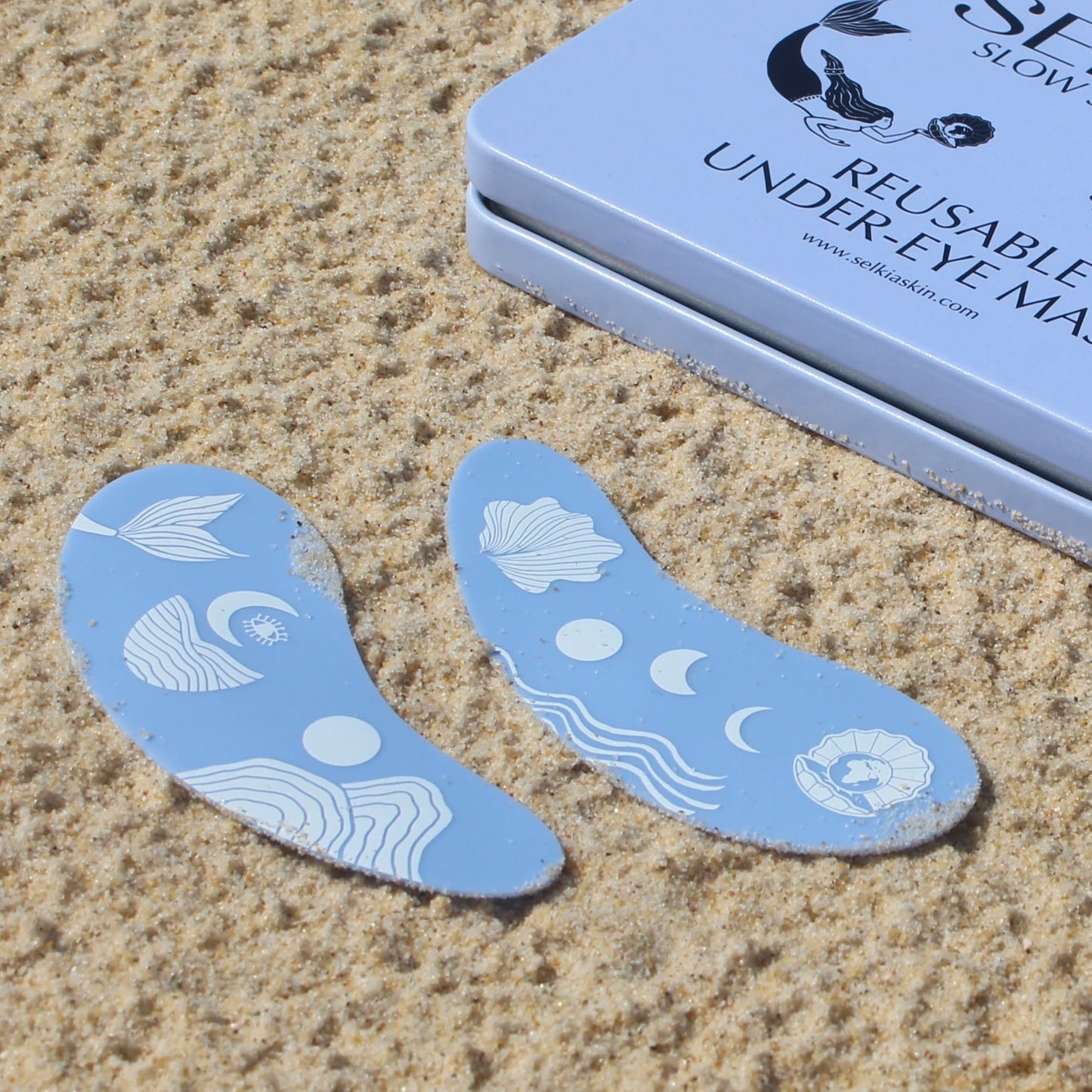 About Responsible Beauty
Responsible beauty incorporates the entire life cycle of a product, from manufacturing to end of life.
- Reduces carbon footprint
- Less need for the creation of new plastics.
- Glass and bamboo products reduce risk of product contamination.
- Recyclable products & packaging.
Our Mission (Not Impossible)
We are on a quest. To slow beauty down by reducing single-use waste, harness authentic ingredients, and use responsible packaging. Together, we can work to help save our planet.